Your iPhone is a pretty useful and neat device to own, but we bet you had no idea there are some outright magical features hiding at the touch of a button, tap, slide or shake! Let's go through some of the neatest hidden tools, shortcuts and features you have at your disposal.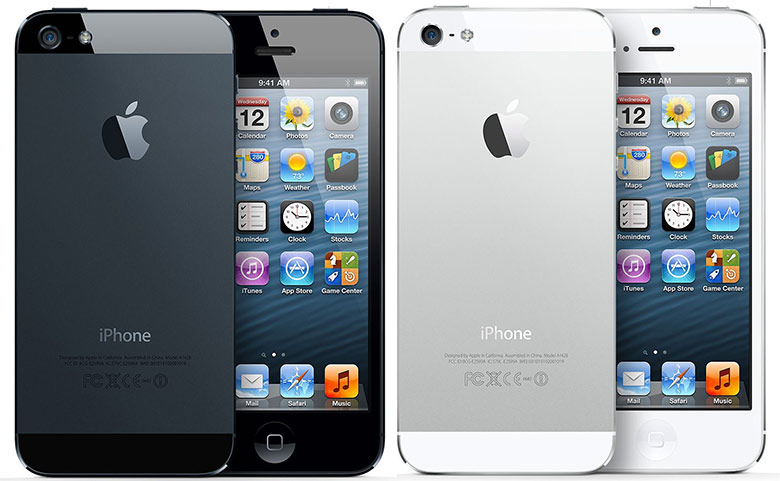 Time Savers
There are several ways your iPhone encourages you to save time. For instance, you can charge it much faster on airplane mode. You're welcome! Next time you're using your Mail App, hold down the Compose icon in the lower right corner of your screen to quickly access your email drafts. Also, if there's a certain word you use often you can create a shortcut by going to Settings > General > Keyboard > Shortcuts > Add New Shortcut. Write the word as well as the shortcut for it and every time you enter the shortcut while typing, the whole phrase will magically appear.
Writing Tools
Made a mistake while typing? No problem, just give your phone a shake and it will ask you if you'd like to undo the action. Also, whenever you need to start a new sentence, just double tap the space bar.
Your phone asks you by default to create a numeric password, but you can change this by going to Settings > General > Passcode Lock and turning off "Simple Passcode". A full keyboard will appear instead of just the number pad.
Neat Stuff
Need a level to hang a picture? Just swipe left in the Compass App and voila! You want your phone to speak? Just go to Settings > General > Accessibility > Speak Selection and turn it on. Want to customize the vibration pattern for individual contacts? You can go to Settings > Sounds > Ringtone > Vibration > Create new Vibration and know who's calling or texting you by their designated vibration! Also, you can have your phone emit a light instead of ringing by going to Settings > General > Accessibility and scrolling to "LED Flash for Alerts".
Photo Hacks
You can lock autofocus and exposure while taking a picture by pressing and holding your finger on the screen until a yellow square blinks twice, letting you know that you've locked the focus and exposure.
If you hold down the capture button, your phone will take multiple shots, which comes in handy when taking a photo of a moving object. Also, you can take photos with the volume up/volume down buttons!
 Siri
When it comes to your intelligent personal assistant, Siri, you can get her to read your emails  aloud, tell you what planes are overhead or you can correct her pronunciation! Find out more about this and about other neat hidden features here.
Now that you know all the ways your iPhone is geared to make your life easier, make sure to share these tips with your friends – they'll love you for it, plus you won't sound like you're bragging – it's just your inner Siri speaking out. For even more tips, have a look here.