The world of gaming is going through many changes, mainly due to the fact that the number of large game-manufacturing companies is constantly growing. In addition to that, they have a wider choice of business acquisitions, since the Internet-based work enables them to hire outsourcing partners from anywhere in the world. Thanks to that, everything is happening as if in a fast forward mode. As a result of that, we are expecting some great games in 2015 and also some futuristic gaming devices.
PlayStation 4 gang
It is interesting that a trend that seems to be continued in 2015, as well, is publishing games only for one gaming platform first. When it comes to this Sony's golden goose, it will see several fantastic games for this platform in 2015. To start with, we bring you're a Sony-exclusive game The Order: 1886. The release date for this single-player game is February 20, 2015 and it will be a juggle between the action and adventure genre.
In addition to this game, we are also expecting another proprietary game of Sony PlayStation 4 – Bloodborne. This action RPG is developed by From Software and directed by the famous Hidetaka Miyazaki. We simply cannot wait to get our copy of it on March 27, 2015, as it is one of the most awaited PS4 games of 2015.
The third member of this top trinity of PS4-only games in 2015 is Uncharted 4: A Thief's End. The release date has not been set yet, but the developers from Naughty Dog have announced that in this sequel Nathan Drake is going to unveil a global conspiracy dealing with a pirate treasure in the good old shooting manner of the Uncharted franchise.
Xbox-only pack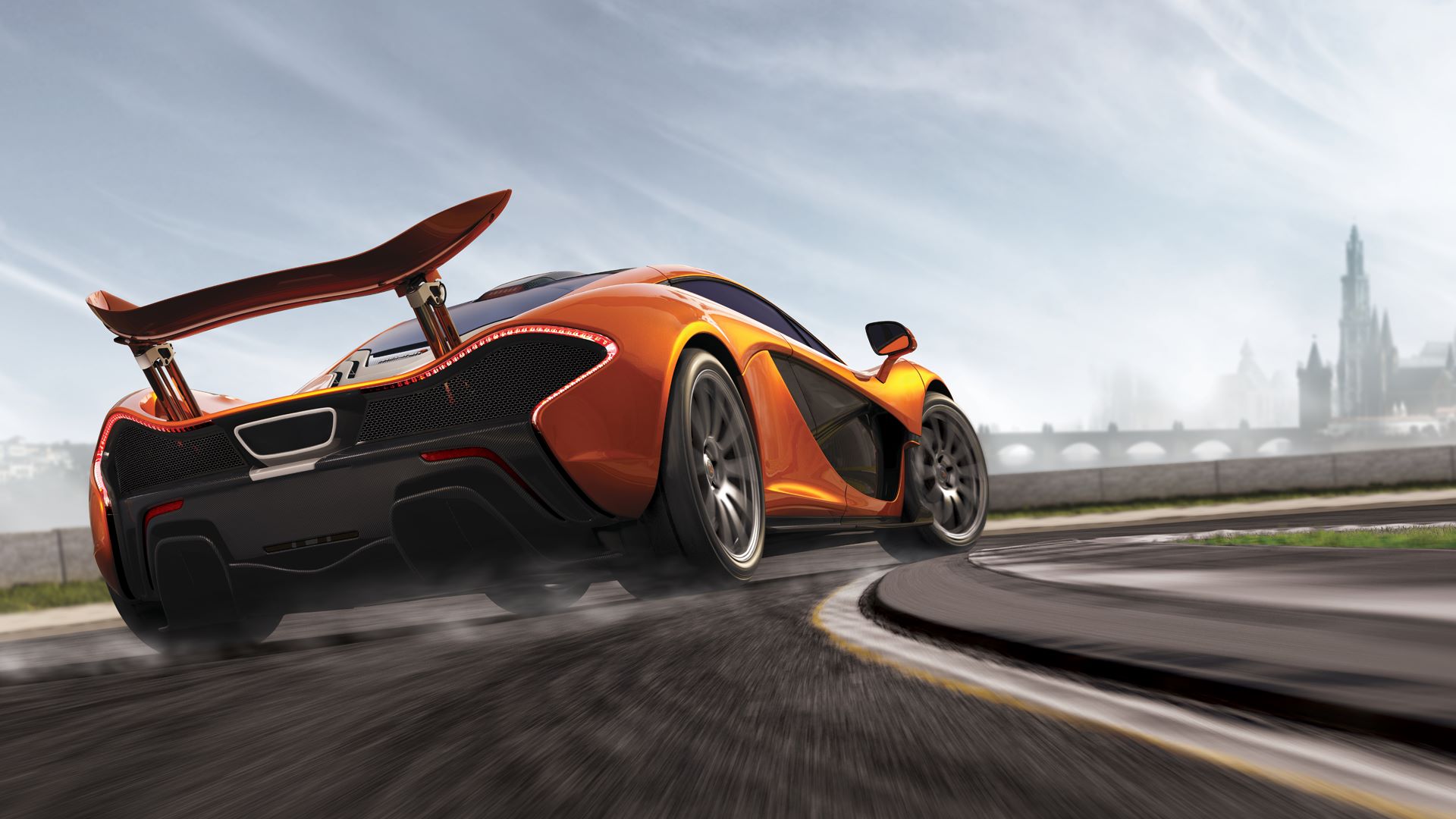 To set off with a long-time Xbox One-exclusive game, we announce the new sequel of the Forza Motorsport series. The sixth part of this old ace of Xbox (read Microsoft) is coming this year, but the precise date has not been announced for the time being. Interesting trivia is that the cover of the game will be adorned with a new Ford GT model, as a result of an agreement between Turn 10 Studios and Ford Company.
The second game that Xbox fans are awaiting this year is Crackdown. We can expect a lot of fun and excitement from another edition of this free-roam third-person shooter, especially if we know that the creator of the first two parts David Jones is supporting the making of this one. The release date is still unknown, but we all are waiting for Realtime Worlds to tell the world that information. An interesting thing is that it will not be named Crackdown 3, which quite an original and unusual approach.
To stay fair and neutral when it comes to these two game console manufacturers, we are going to introduce the third game for Xbox One that is going to show up soon in game stores. It is Dead or Alive 5: Last Round. It is expected to be released on February 17th 2015. In this part of the DOA series, players will see improvements such as sweat when their fighters feel weak and lose energy. Also, the players will have a chance of taking part on online multiplayer battles and see how good they are when fighting with real virtual people.
Of course, there is a large number of games that are going to be released for all three key gaming devices: Xbox One, PlayStation 4 and PC. These games are also awaited with a lot of enthusiasm and desire to try new ideas from ingenious game developers. Also 2015 will see the launch of Oculus Rift for commercial use and that is definitely going to be one of the most exciting moments of the gaming 2015. All in all, we have an interesting year ahead of us. New graphic cards are ready, processors are humming and coffee supplies are substantial. Let the games begin.