Mobile phones have become increasingly indispensable and pervasive in the past decade or so. The first mobile phone was introduced around four decades ago and today, nearly all developed countries are reporting a jaw-dropping 90% mobile phone penetration. Considering that more than half of all search queries are now being made using a mobile device, it becomes apparently clear why business owners and marketers have their eyes set on the next trend in the mobile world. That being said, trends come and go and only a select few make the transformation from a simple trend and into a worldwide phenomenon. Here are some of the more interesting mobile trends that have left their mark in 2017.
Augmented reality
Until recently, augmented reality was readily dismissed by investors and manufacturers as a nothing more than a simple gimmick. That is until Apple made what is considered to be the single largest push into the augmented reality marketplace by releasing their AR developer's kit and hinting at the possibility that AR will be coming to millions of Apple-branded devices by the end of the year. Manufacturer from around the world has already taken an interest in AR, with the best example being IKEA's Place app which already boasts a catalog of over 2000 individual products and digital pieces of furniture you can test out via AR before deciding to make a purchase.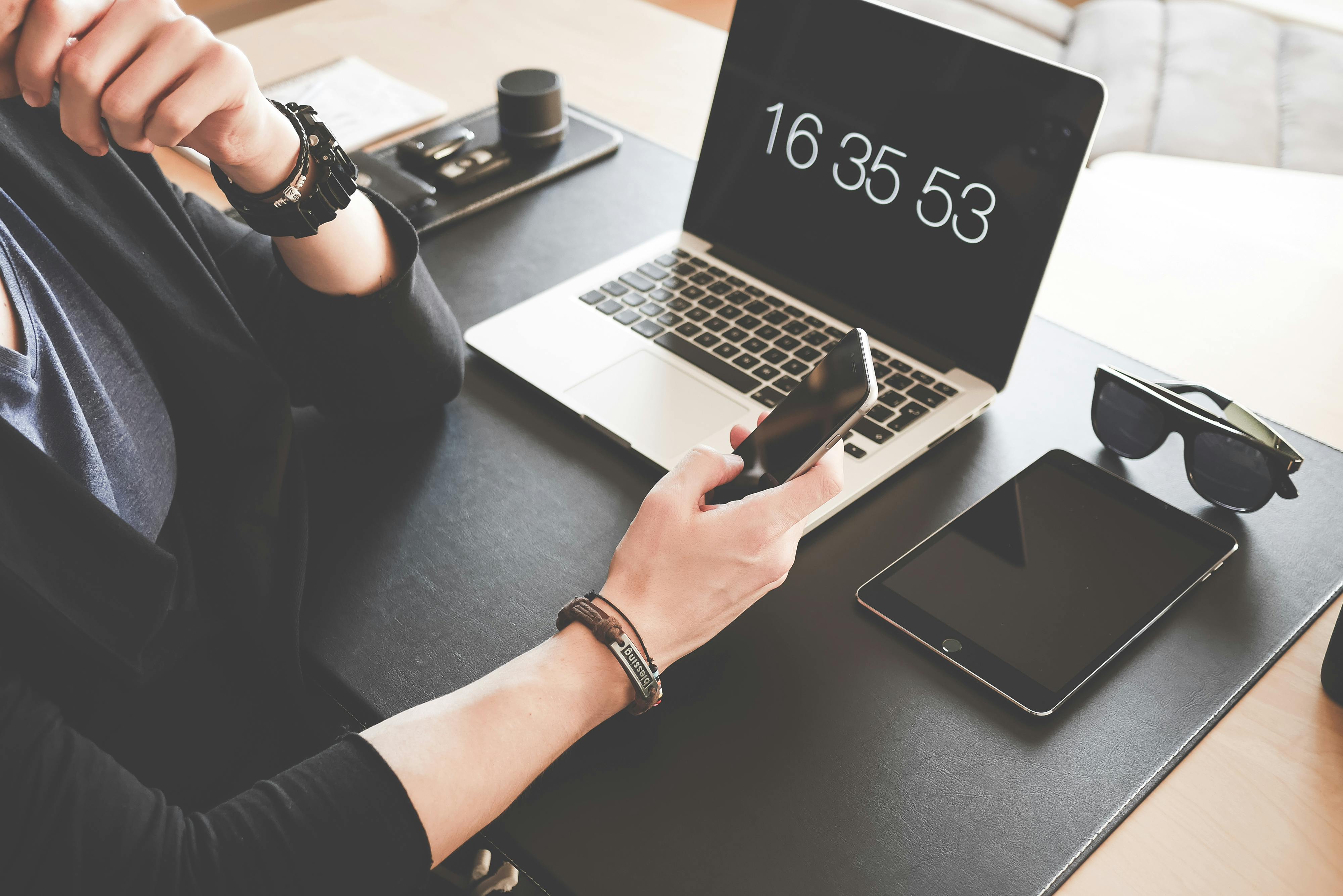 Small business apps
The amount of success brands such as Dominos, Subway, Starbucks and Uber have had with their mobile apps is breath-taking, to say the least. It's hardly surprising that we're seeing a lot of smaller businesses following suit. Some experts argue that more than 50% of all small businesses from around the world will be setting aside their finances and creating a dedicated budget entirely for mobile app development in the following year.   
Gaming
By 2020, the mobile app market is reported to reach a mind-boggling $189 billion, corresponding to a growth rate of around 270%. Having in mind that games account for more than half of the market total, it's safe to say that mobile games will most likely transcend the label of trend and become one of the fastest rising industries. Not to mention that in-app advertising and purchases have been the staple of mobile games for some time now and are rumored to account for more than 60% of the overall app revenue by the end of 2020.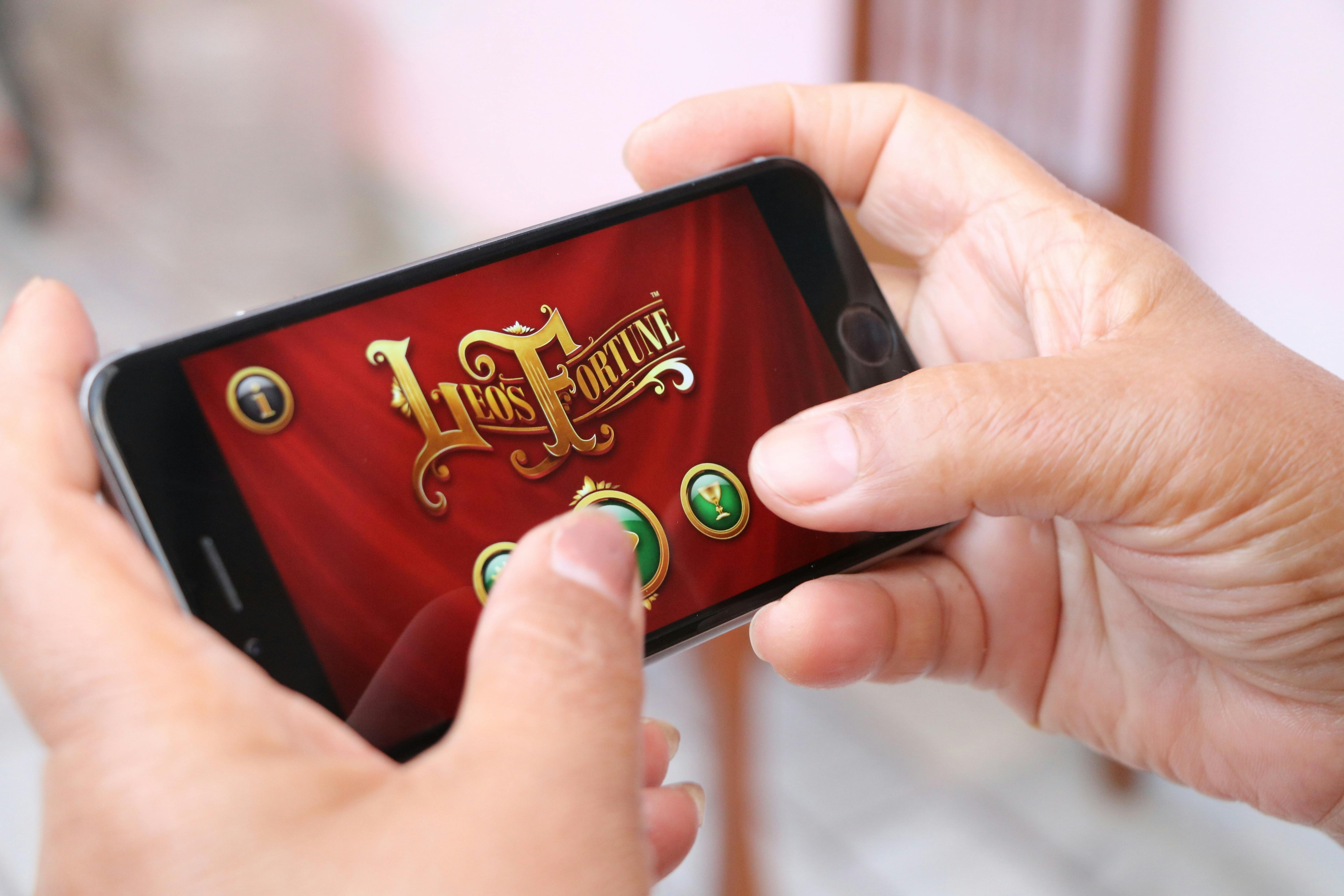 Geofencing
Geofencing refers to the practice of using the location info provided by your mobile device in order to allow business owners and marketers to target their audiences whenever they enter or leave a specific area. This practice has already become widely popular in retail and at trade shows, but for now, users can only see ads from a couple of vendors. Consumers who enter a store that is geofenced might receive completely different ads and in-app offers when compared to those using the app at home or at a different location.
Artificial intelligence
The number of developers embedding artificial intelligence into various mobile apps is on a slow but steady rise. The impact artificial intelligence could one day have on our everyday lives is simply too great to ignore and it's only a matter of time before an AI assistant becomes indistinguishable from a regular person. AIs can be used to improve the way children learn by adapting to their individual needs, make games infinitely more complex and interesting for players or help people who use mobile apps to earn money do a better job more quickly.
These are just five of the most interesting and mind-bending trends that have marked this year. There are also Android Instant Apps, which allow users to use apps without even installing them, chatbots left and right, whose use is only going to grow in the following years and App Store Optimization, a keyword-based search optimization of the Apple App Store. Which trends will be forgotten and which will become the next big thing to become a part of the mobile device ecosystem, remains to be seen.