The iPhone has indeed become a status symbol, but if we compare it with other phones on the market, it truly deserves this hype. It's undeniably the most secure and reliable phone with a powerful operating system. The iPhone has been complex ever since its creation and there are so many new features you never knew about it. Once you explore it, you will be amazed to see the things your iPhone can do. This post includes all the lesser known iPhone features that Apple doesn't talk about. Once you know about them, your life will become easier and you will be able to use all of its power.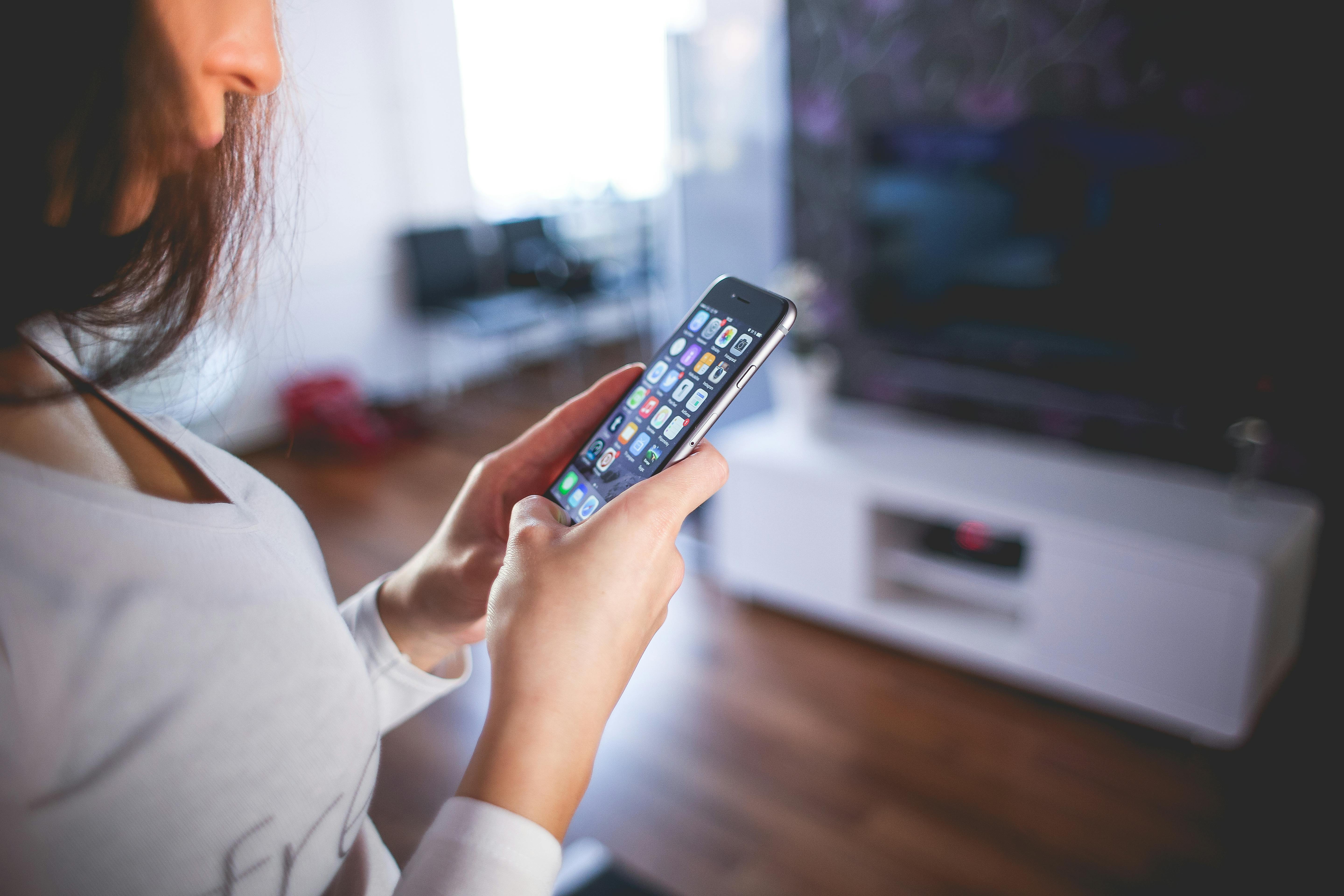 Clear Your iPhone's RAM
You will never find an iPhone lag, because they are designed so that no third party apps can be installed without a jailbreak. In case your iPhone slows down, there is an easy way to restore its speed. You will need to clean its random access memory. The process is quite simple. Just press and hold down the power button, release the power button and hold the home button once you see the 'slide to power off' option, keep holding the home button until you see the screen flicker and now your iPhone's RAM is clean.
Record Video While the Screen is Locked
You might be surprised to find that you can record anything while your iPhone is locked. It can be useful in cases where you wish to record something but don't want anyone to feel they are being recorded. Lock your phone, slide the screen to the right and keep your fingers on the screen once the camera app opens, now double press the home button three times and keep your fingers on the screen until your phone turns off. Your iPhone is already recording and you can stop it just by unlocking your phone again. However, there are many apps that let you record other people as well.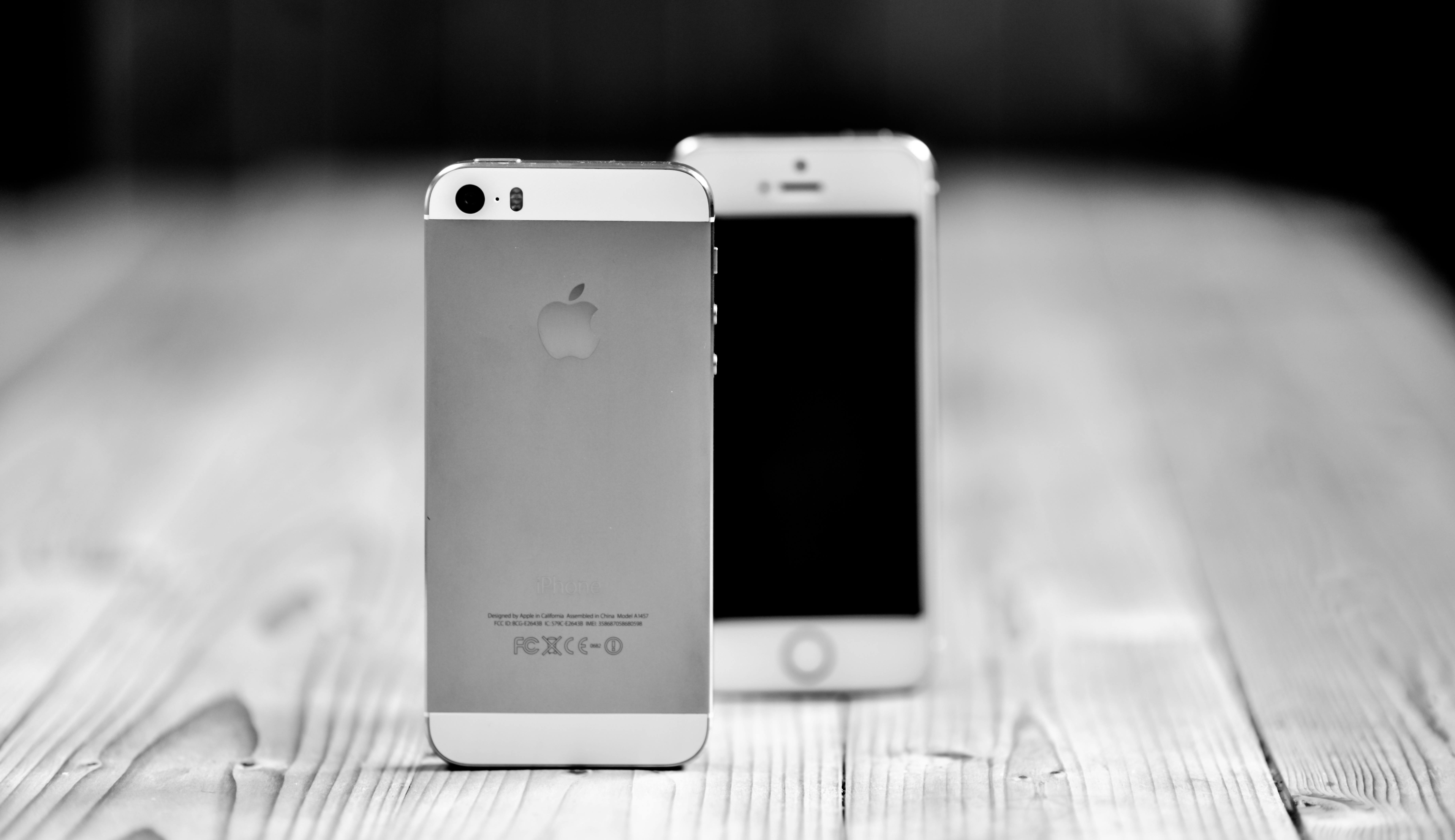 Delete Digits in the Calculator App
This feature will surely be surprising for many iPhone users, because they could have needed it but didn't know how to delete a digit in the calculator app. There is an easy way to do this. If you have made a mistake with the digit that you typed, just swipe your finger to the left or right of the numbers to clear the last digit.
Set the Music Timer
Usually, when we are about to hit the hay while listening to music, we want our music to be turned off as we fall sleep. There is good news for iPhone users – you can stop the music playing easily once you sleep. Just go to the clock app, go to the timer and set how long you want the music to play and scroll to the bottom where you will see the "stop playing" option. Click on it and your music will be turned off at the time set in the app.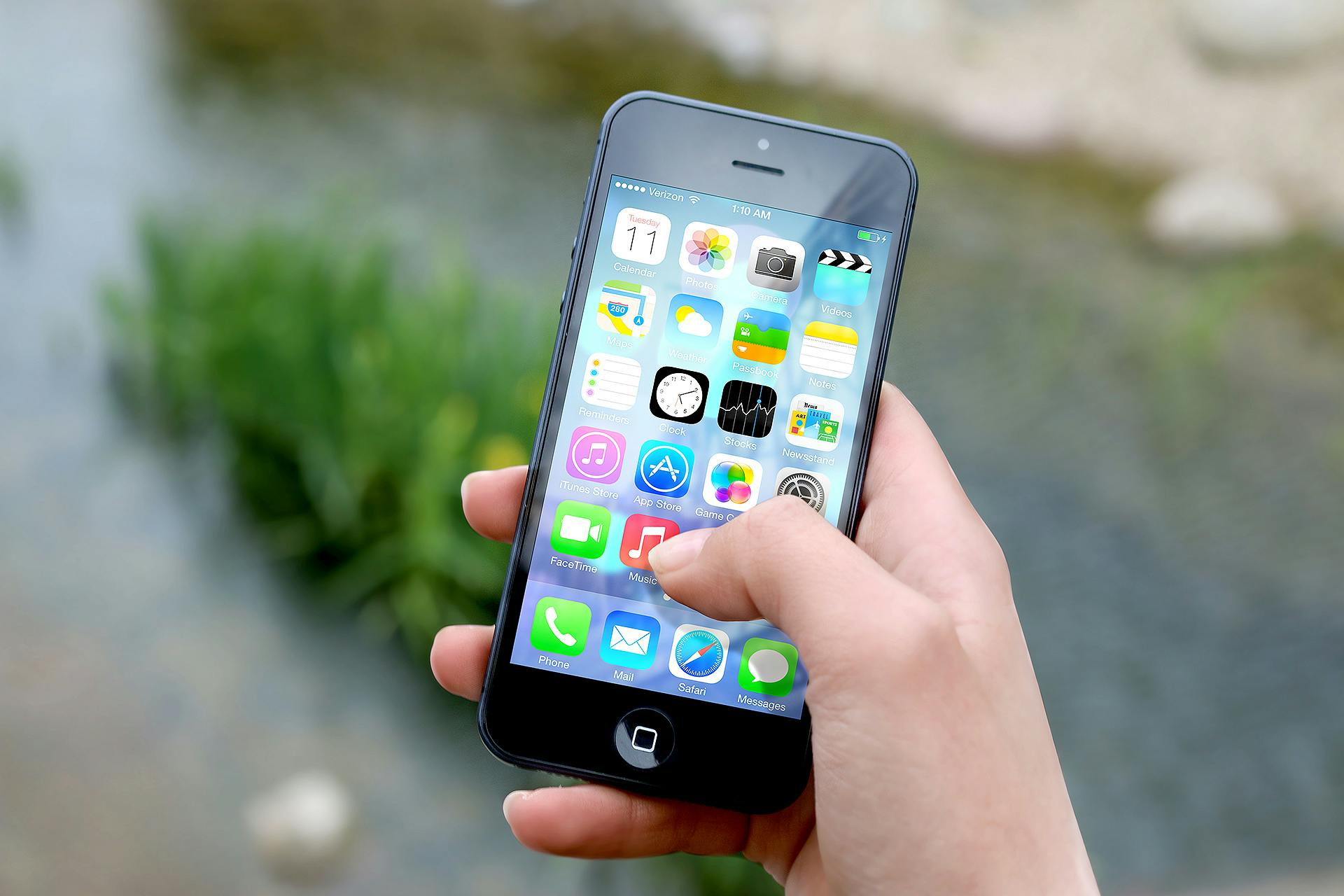 Type Brassiere in Photo App
We have found out that the latest iOS version can detect 4000 words and search relevant photos in the photo app. For example, just go to the search option and type in "Brassiere" and it will bring up all the matched photos with cleavage or visible chest. This is just one word and there are 3999 other words your iPhone app can detect. Indeed, the iPhone has become more intelligent than we can realize.
In Case of Emergency
Filling out the Medical ID on your iPhone can save your life. The lets you store all your important medical information so that it's available with a one-tap access in emergencies. At the very least, you should fill out the information regarding your blood type as well as indicate the medicines you are allergic to.