With the dawn of digital customer reality, the number of people joining the online shopper movement is increasing day by day. Since the online marketplace is quite distinct from the offline markets, businesses ought to focus on the key areas of interaction that can influence customer behavior.
Because it has become imperative for every business to incorporate digital channels into their business model, this article will be showing you the reasons why this is a worthy cause.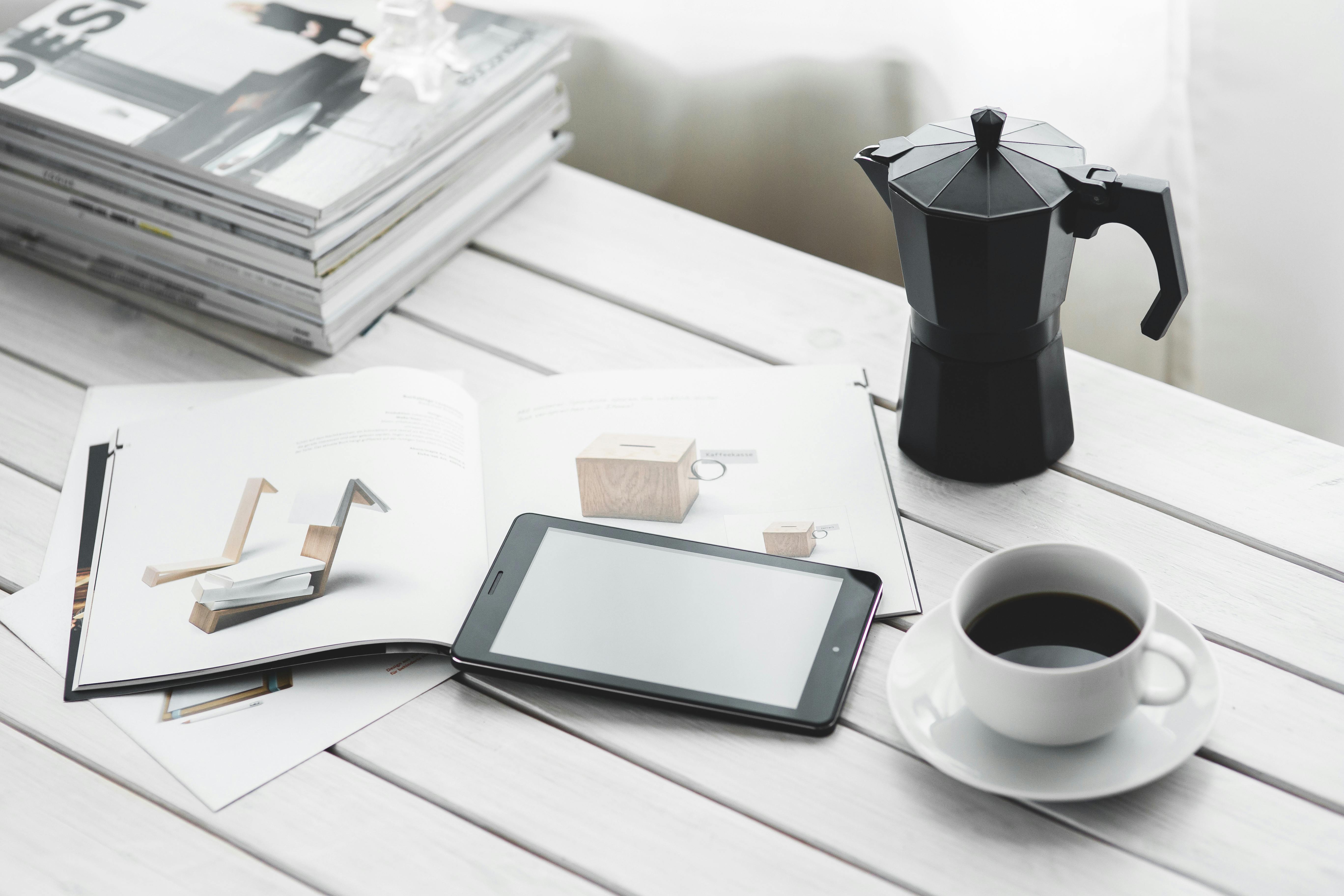 Digital evolution
Almost every business with a serious concern for their customer's experience has made their business digital friendly or is in the last stages of implementing the plan. A friendly digital option is critical in keeping up with the trends in the business environment. Preview (opens in a new window)In fact, most businesses have now realized the importance of digital platforms in the current business setting.  
The digital platforms are not only meant to cater for seamless purchases but should also look at the overall customer digital experience analytics. If possible, you must include some features that will help the customer interact with the services they are about to purchase and you should be able to monitor their actions.
The availability of vast information has created smart customers
Although e-commerce has been around for awhile, there has been a drastic transformation in how customers are interacting with the online markets. Today, people don't have to use a PC for online shopping but can use mobile devices to shop on the go. This also means that customers have access to information at any given time.
The fact that you can shop at any time from anywhere in the world has led to raised customer expectations. In the past, you would be fine if you had a website for your business but today you need to have personalized platforms like apps.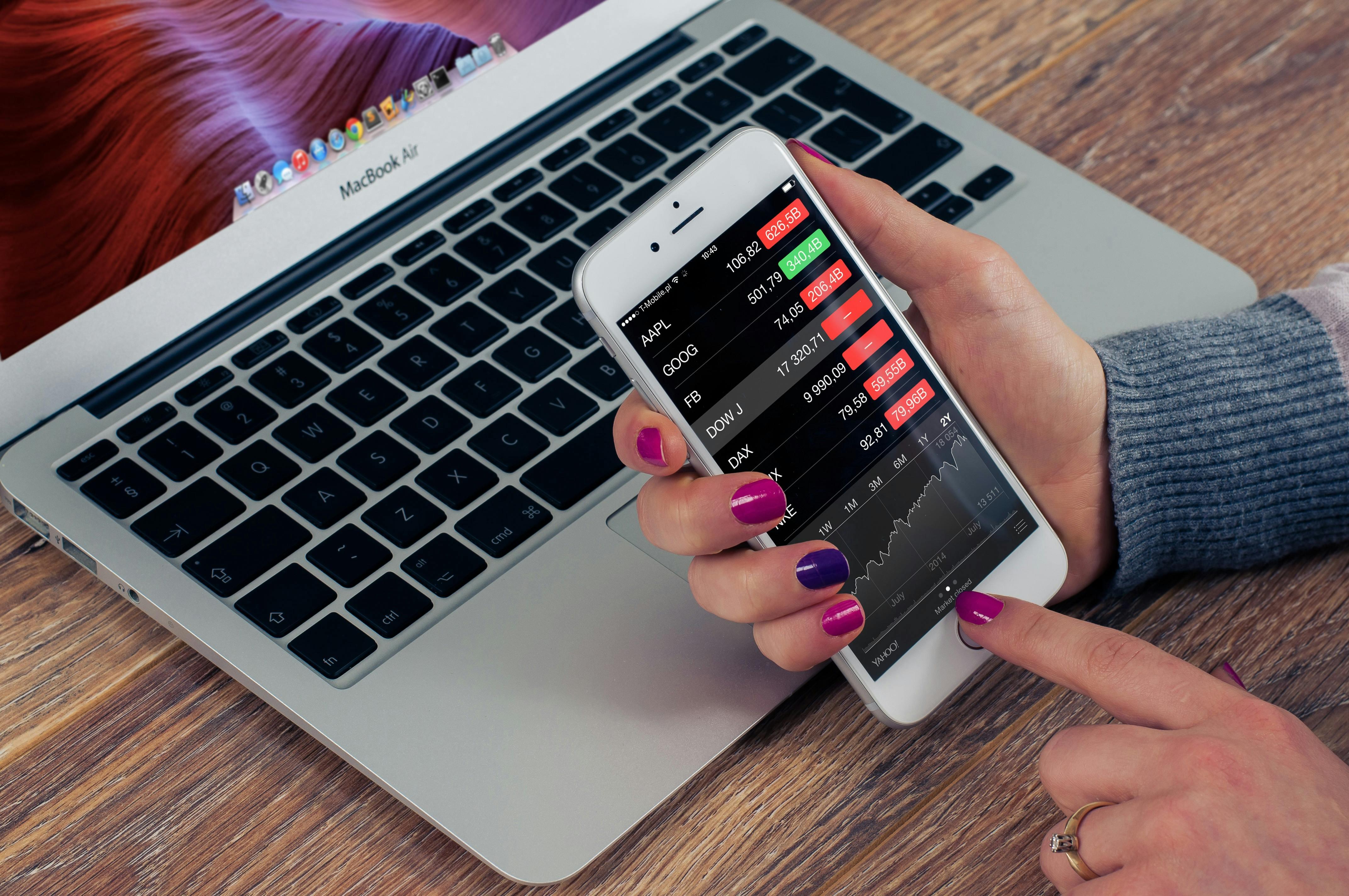 Dealing with the specific needs of every customer
The customer digital experience provides a better platform to address the needs of a customer on a personal level. In turn, this helps you to provide a custom solution to customers leading to satisfied customers who feel they have received the right value for money.
Using analytics when the customers are interacting with the digital platform can give you more insight in what they need hence you'll be able to serve them better. In addition, it can be very instrumental to your marketing strategy.
Customer feedback
Unlike with traditional trading methods where customer feedback measurement was cumbersome, digital commerce has made it quite easy. It helps you collect both quantitative and qualitative data which is critical in understanding the trend behind the numbers.
Besides, you will be in a better position to understand why certain clients are not satisfied with your service thus giving more insight on how you should improve. For instance, understanding the reason behind an abandoned cart was not an easy task in the past. But with customer digital experience, this has become relatively easy.
Final words
With the current trends, the customer digital experience can't be left to chance. In fact, it should be well-knit into the marketing strategy if your business is to be well-positioned to compete in the changing market. While these tips haven't covered the whole picture, they are perfectly useful for any business that needs to stay afloat.