It seems true for the vast majority of people that no matter how much they earn, they would like to be able to learn how to save more money. However, it's difficult to give any general advice on this. It's really just based on the goals you set and the lifestyle you desire. A good way to check whether your overall ambitions are balanced out with your spending habits is to track your expenditures in detail. There are numerous apps that can help you do this – here's a quick overview of some of the most popular ones.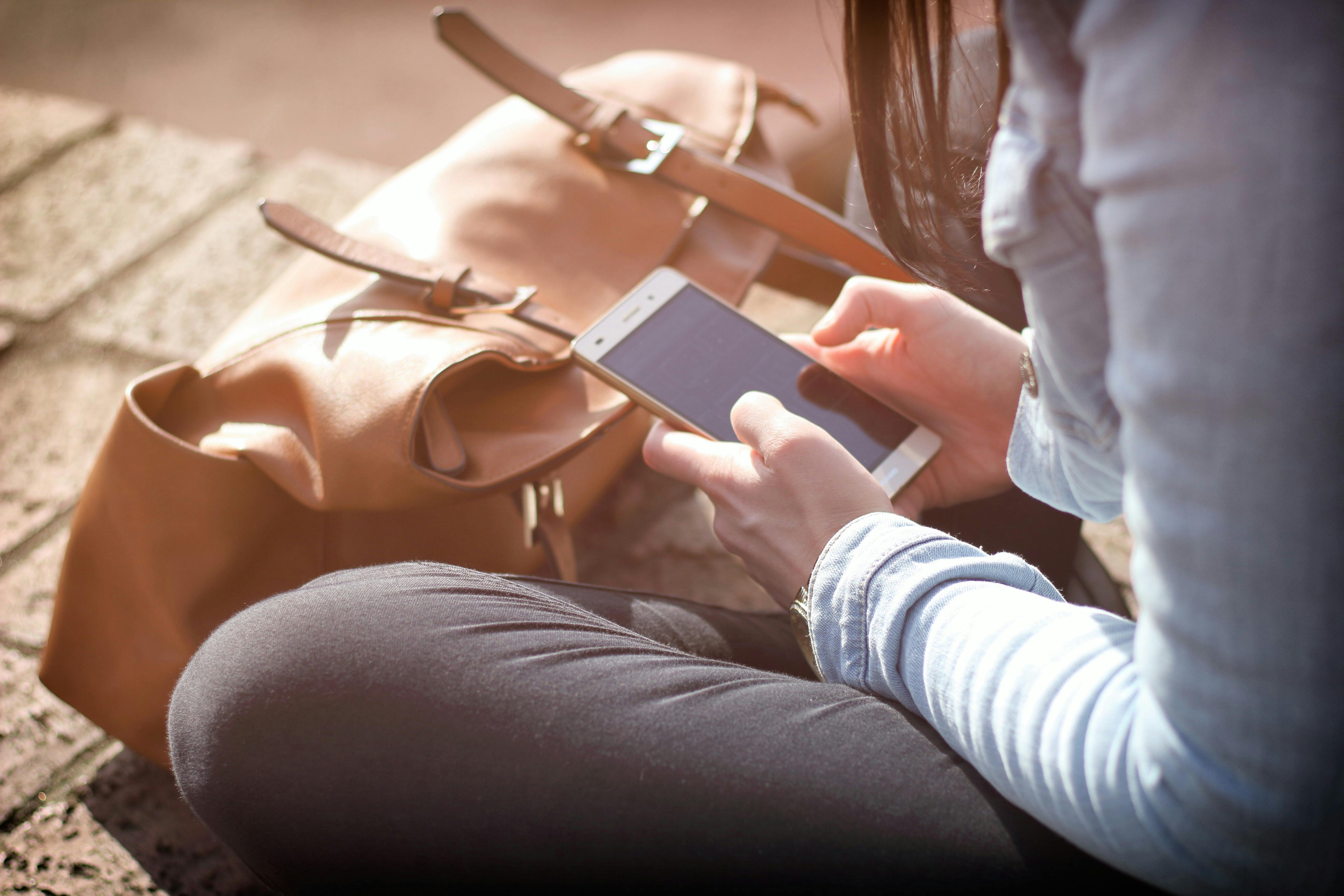 Mvelopes
Mvelopes, as the name suggests, is an app that uses the envelope budgeting system, which means that the money you're supposed to spend is segmented into multiple categories, based on what you intend to use it for. The principle is simple – the best way to save money is to determine which of your expenses are top-priority and set the spending limits in advance. This app helps you make sure you stick to the plan. The standard version is free, but for $95 a year, you'll also have a debt management tool and more than 25 envelopes at your disposal.
Mint
With Mint, as well as with Mvelopes, you can choose whether to link the planner with your bank accounts and credit cards or to make all the inputs manual. If you pick the former, Mint can collect all the data from different accounts and cards and convert it into a comprehensive report on your finances. It's not only helpful when trying to track where and when you spent your money and which card you used, but it also analyzes your spending habits and offers valuable advice on the potential future credit cards or loans you might take.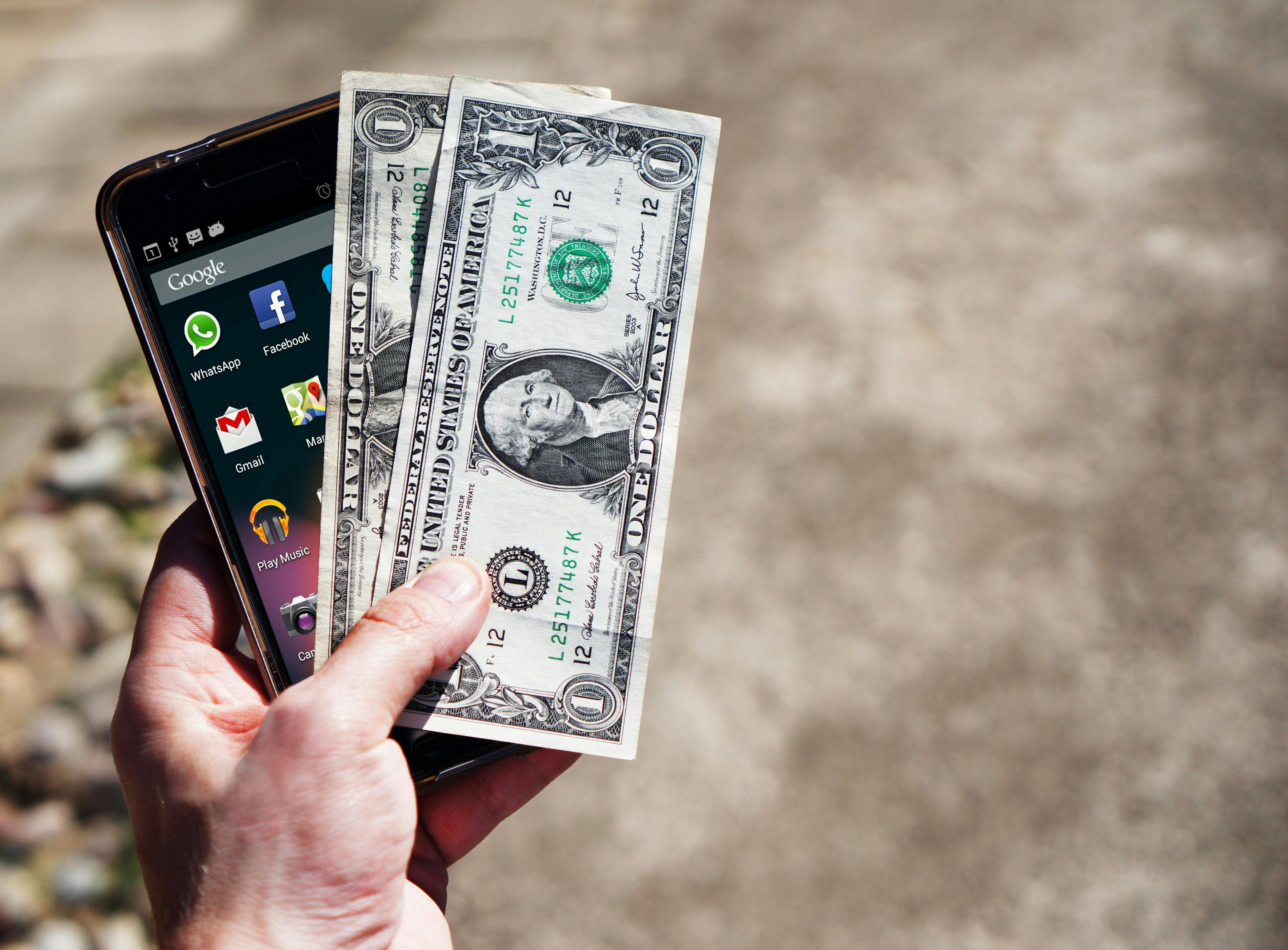 Wally
Unlike the previous two apps, Wally can't be automatically connected to your bank accounts. However, location tracking makes entering the data manually easier, and a colorful interface makes it visually enjoyable and fun. You can also choose to simply photograph your receipts rather than literally type in all the data. When paydays get close, Wally will send you notifications, as well as every time you fulfill a previously set saving goal. It's completely free and can be installed on both iOS and Android, while a desktop version is not available.
Goodbudget
This is another app based on the envelope budget idea. This concept is very popular among companies that develop money tracking apps, and it makes perfect sense – categorizing your expenditures helps you analyze them in depth, improves your future budget-planning and, in the long run, might even make you realize what your genuine life preferences are. One of the great features of Goodbudget is that it can be synced with other devices and people, which is very helpful when preparing and evaluating a common budget with your family. While the standard version is free, for $45 a year, you'll get an unlimited number of categories and you'll be able to sync up to five devices.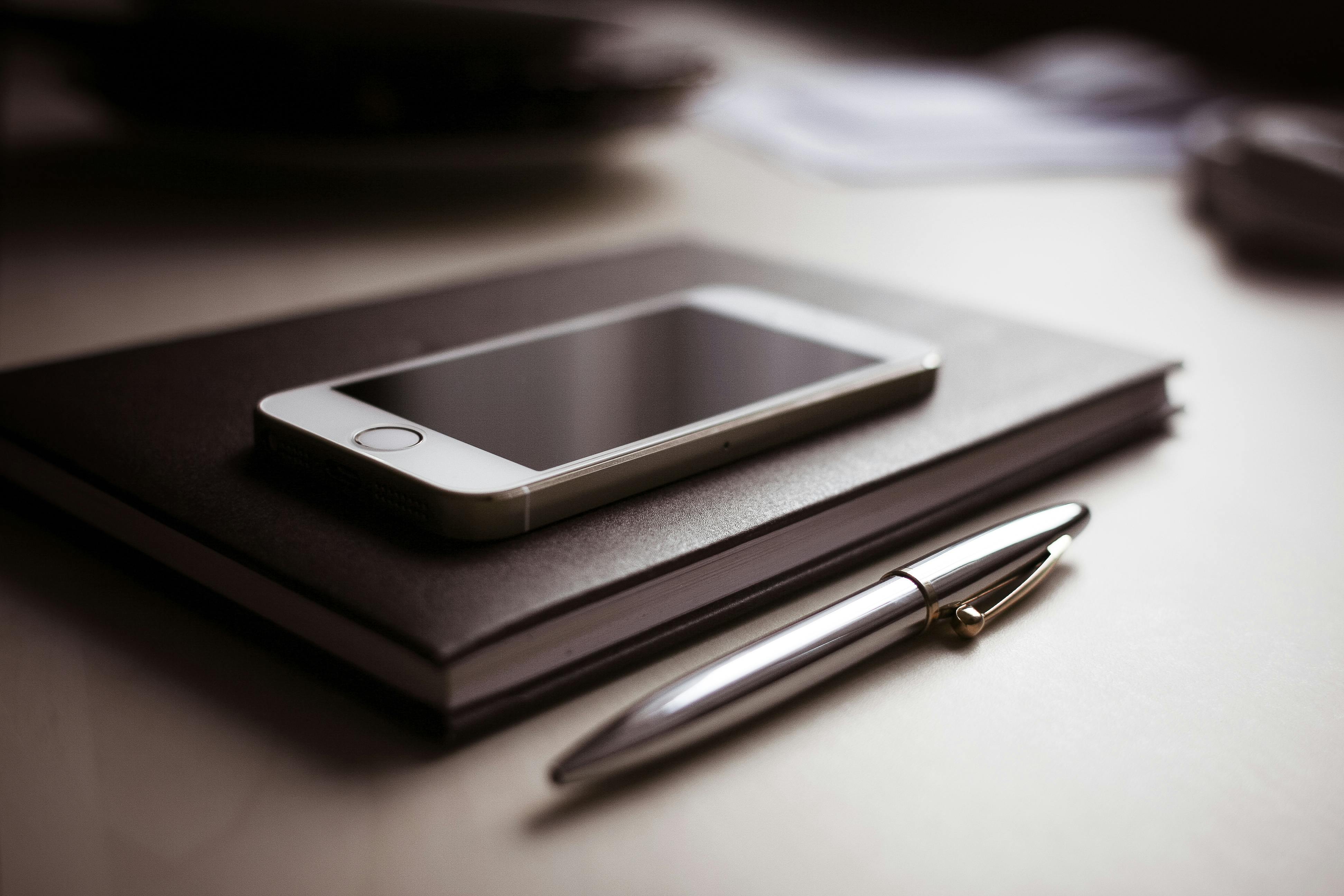 You Need a Budget
YNAB also uses the envelope concept, with the ability of moving money from one envelope to another if necessary. This app stimulates its users to cut everyday expenses and save money for larger acquisitions. YNAB is synced with a large number of banks so you'll be able to get information on your finances in real-time. It costs around $50 a year, but if the company's claim that an average user saves more than $3,300 dollars in the first nine months is true, then this is an investment well worth considering.

All in all, whichever of the tracking apps you choose to use, their point remains the same and it's pretty obvious. Saving money is about planning, and making sure that you're sticking to the plan isn't possible if you're not carefully tracking your progress. Even when you happen to disregard your plan for whatever reason, just having in mind how much you spend each day and each month will help the cause. Often times we spend loads of money without actually having a feeling how much of it we've wasted – just having every dime that leaves our pockets recorded and written down can change our perspective significantly.